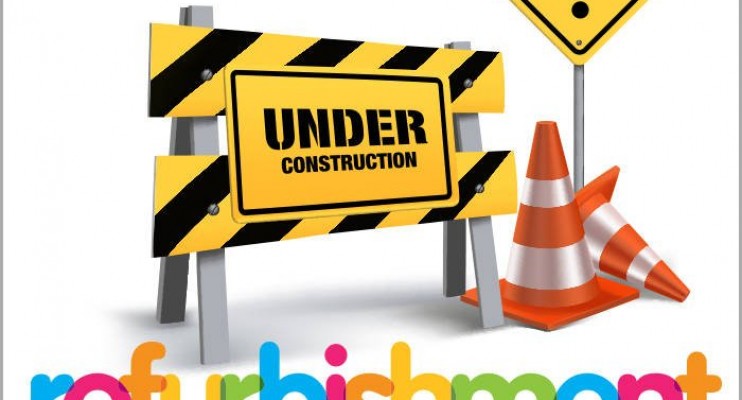 NEW GYM ON THE WAY AT ACTIVE ENNIS LEISURE COMPLEX
**GYM @ ACTIVE ENNIS LEISURE COMPLEX CLOSING 25TH SEPT FOR 2 WEEKS***
As you may be aware, we have been working diligently to upgrade our gym.
We are delighted to announce that the works for this project will commence on Sept 25th next.
Our plan is to re-open on completion of works 2 weeks thereafter.
We hope that you are excited as us about this development.
PLEASE NOTE THAT ACCESS TO THE SWIMMING POOL WILL BE UNAFFECTED BY THE REFURBISHMENT AND CLASSES HELD IN THE AEROBIC STUDIO WILL RUN AS NORMAL.