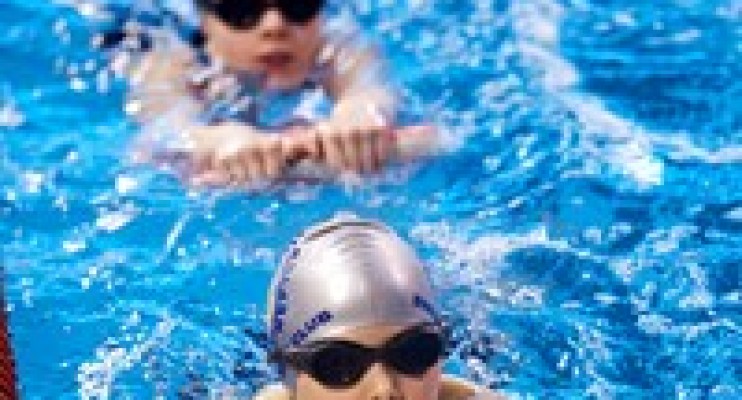 CHILDRENS' MARCH 2020 SWIMMING LESSONS RESUMING :)
Active Ennis and Clare County Council are delighted to be recommencing our children swimming lessons programme.  We will be resuming with the paid classes from March 2020.
The weekend lessons will be recommencing Saturday Feb 26th and the week day lessons will be restarting Monday 28th February through Friday 4th March.
Please take note of the following reminders:
Arrive 10 mins before class, where possible please have your child dressed in their swim suit already, to facilitate quick and smooth changeover of classes.
Please use lockers provided (€1). Do not leave any clothing or belongings in any of the changing rooms .
Please abide by any current government regulations i.e. mask wearing (aged 13yrs and older), in reception area and gallery.
Your safety is our number one priority.
We remind you of the importance of not sending children to lessons if they have any symptoms of COVID-19.
Parents /guardians must stay on site in case your child needs assistance. Our spectator gallery is now open.
Abide pool rules, your child must quickly rinse before entering the pools. Hats must be worn.
As the current classes are full to capacity at the moment, we cannot facilitate transfers to other times or days. Under no circumstances can accept any new additional children to these classes.
We would like to take this opportunity to thank you for your ongoing co-operation and patience with the Public Health Measures.
Here's to a healthy 2022!