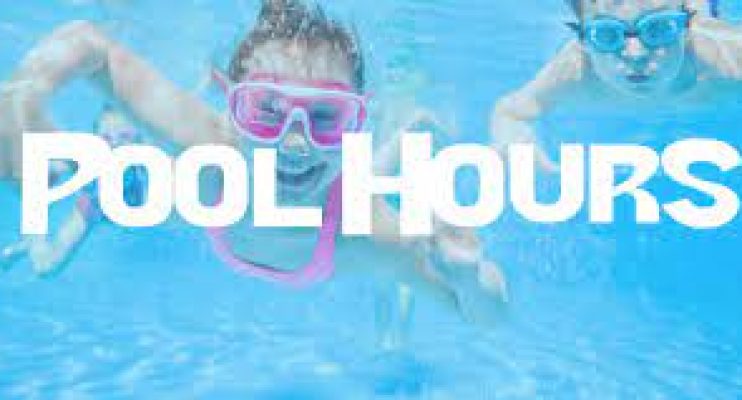 CHANGES TO THE POOL OPENING HOURS, AUGUST BANK HOLIDAY WEEKEND 2023
Dear Customer,
Please be advised of the changes to our Pool schedule for this weekend:
Saturday the 5st of August. the pool is open from 10am, and closed at the earlier time of 5.45pm august.
Sunday July 2nd the pool opening hours are 10am – 5.45pm.
Bank Holiday Monday 8am-4.45pm Gym & Pool.
Thank you.