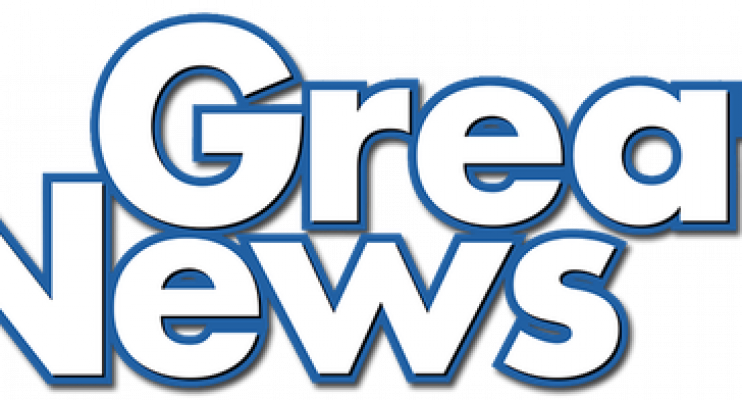 Customer Update.
As we continue our measured approach to the return to full activities & maximum capacity, please note the following:
Access to the Pool & Gym will NO Longer require the use of pre-booked time slots. The option to continue to 'pay by phone' continues, if that suits you.
However TEEN GYM (Wednesday & Friday 4pm -5pm and Saturdays 5pm -6pm) MUST still be Pre-Booked.
Sauna & Steam Rooms are accessible, as are our Changing Rooms & Showers.
Ennis Swim Club & previous private bookings are back to their usual time slots.
Swim lessons will recommence in the next few weeks – We will be in contact with Parents /Guardians from our March 2020 group before then. We will not be taking bookings for any future lessons until the March 2020 group lessons have been completed.
We continue to look forward, and appreciate your support and patience,