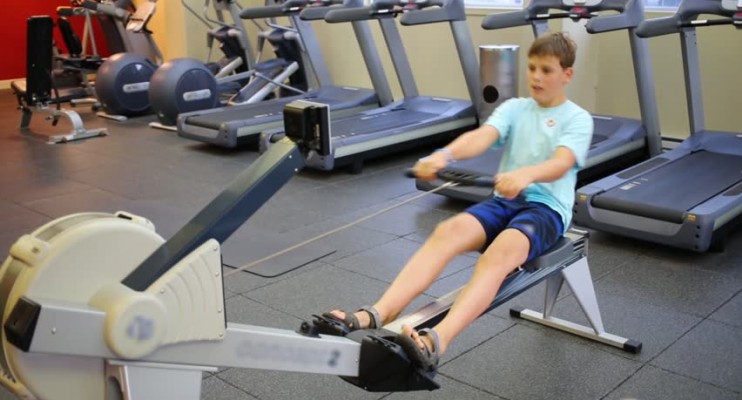 TEEN GYM CHALLENGE – NATIONAL RECREATION WEEK
NATIONAL RECREATION WEEK
TEEN GYM CHALLENGE (11-15's)
Monday 4th July – Saturday 9th July 2016
Challenge – 19.16 miles over 1 week.
Candidates will be challenged to complete a total of 19.16 miles on the Treadmill, Bike, Rowing machine and Cross Trainer.
Anybody who completes the challenge will get 3 free entries and a certificate of achievement.
Cost: Daily rate of €4.50 per candidate
Time: Normal Teen Gym Hours
Teen Gym Hours:  Mon – Fri   11am – 1pm  (€4.50 for Gym only or option to do Gym and Pool for €6)
Wed & Fri  4pm – 5pm   (€4.50 for Gym)
Sat               5pm – 7pm  (€4.50 for Gym only or option to do Gym and Pool for €6)